Founded in 2004 by four partners with a commitment to building lightweight, agile web software with high usability, Waverly Hicks has evolved over the years.
Since day one, Waverly Hicks has been a profitable enterprise, dedicated to solving problems for its clients while enhancing the Equinox code base as part of billable projects, to the benefit of all users.
Between 2004 and 2010 Waverly Hicks Ltd. focused on a number of verticals, building web sites and apps for finance, professional services, and real estate companies.
Waverly Hicks Ltd. did a first release of Equinox in 2008, and since 2010 has focused on the rental real estate industry exclusively, adding more than 50 features and functions to Equinox tailored for the needs of real estate leasing professionals and marketers.
In 2012 Waverly Hicks plans to expand its workforce and for the first time ever, begin marketing its software with a dedicated sales force in the Tri-State area.
At some point when it makes sense, the partners plan to find capital to help expand nationally, through the use of channel partners such as ad agencies and web marketers in the real estate vertical.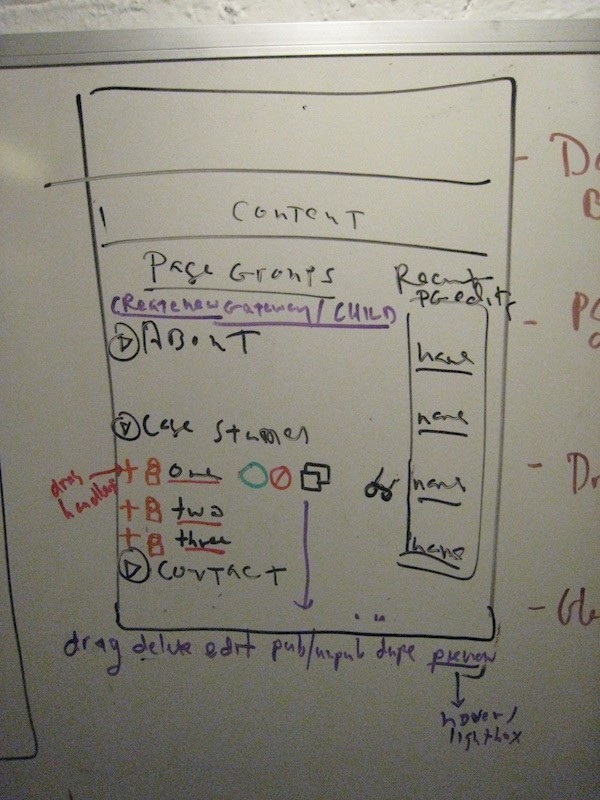 (Our first page manager!)