Generate Powerful Ads
Generate banner ads from Equinox that carry real-time listings, including a slideshow, across your advertising network. Engage apartment hunters inside third party real estate sites and capture their contact info without leaving the page.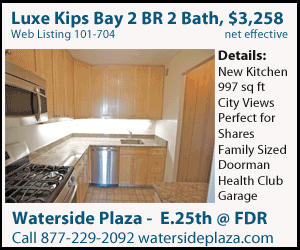 Track Campaigns
Simple entry screen or spreadsheet upload allows you to track the success of your web ad campaigns, merging traffic, cost, and conversion data into one powerful report.